17 June 2014
We continue releasing Trabber in new countries…
This time it is the turn for local versions in Canada, India, Ireland, New Zealand, South Africa and Portugal, which complete a total of 19 countries where we have launched Trabber.
With these new versions, we want to improve the experience and support for all users already using Trabber on those countries.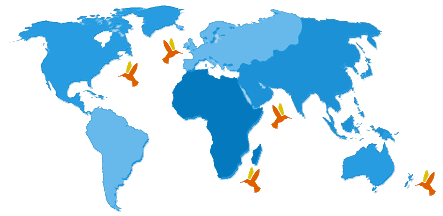 If you find any translation error, please contact us or send the correction following a few simple steps.
Besides the new localized improved versions in some countries allowing searches multicast flights. This functionality is now available in Trabber Italy and UK, and even in the new version for Ireland.